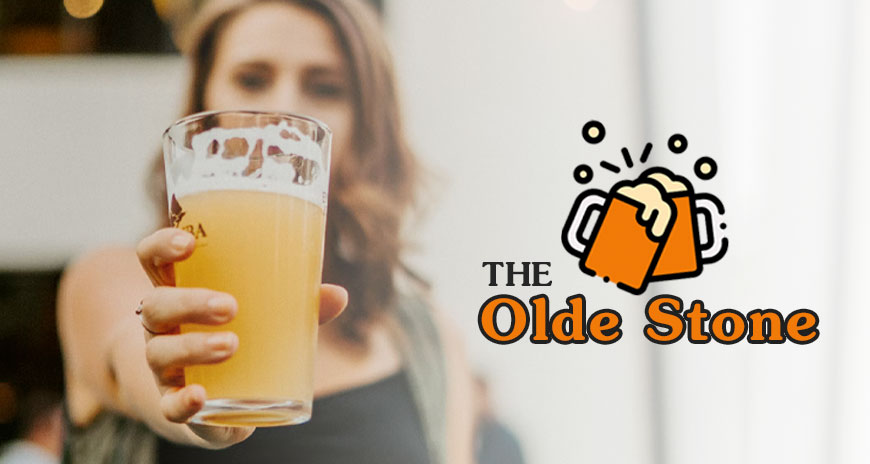 The Olde Stone operates from Ontario and conducts extensive research into the local brewery scene and posts regular updates on the industry. Ontario has a passion for craft beer which results in plenty of breweries popping up all over the province.
With Ontario making up more than 38% of Canada's entire population, the love for craft beer, ales, and ciders is growing fast.
We are dedicated to doing constant research into Canada's brewing industry and its role in Canada and the province of Ontario. All our information is posted regularly on the site to keep all our readers up to date on the latest insights into brewing.
To stay in the know about beer, ciders, ales, breweries, and brewing in Ontario, visit the Olde Stone frequently for newly posted articles with statistics and top favourite lists.
Events and Fairs
We supply information on the latest upcoming events and fairs centred on brewing in Ontario. With the dedicated love and passion for beer that Ontario is known for. There are many beer festivals and events to enjoy.
Most of these events are hosted at local Ontario craft breweries, and some have the most popular breweries showcasing their latest drinks with tasters and sales.
Breweries in Ontario
We are dedicated to brewing and supply insightful articles on the brewing processes used by the majority of craft breweries in Ontario, ingredients used, and brewing methods of ciders and ales.
Brewing is a major business in Ontario and provides several breweries with interesting and tasteful recipes. Stay up to date on all the latest beers that are brewed locally.
Drink Menus
With the number of breweries in existence in Ontario, it may be difficult to visit all of them. We provide information on which beers, ciders, and ales to try and at which breweries they can be tasted and bought.
Informative articles on the menus of local breweries are also posted on the Olde Stone Website for beer-lovers to enjoy the best food with their drinks.
Visit the Olde Stone frequently for updated articles and newly posted information on brewing in Ontario.