Beer festivals are the best events for tasting beer and experiencing the love and passion Ontario has for crafting some of the tastiest beers in Canada.
This guide can help all beer connoisseurs to get the most out of their experience from attending a beer festival. Attending a beer festival is a great experience, but making a couple of mistakes can ruin the festival for anybody. This is a guide that will advise on how to enjoy the festival.
Take it Easy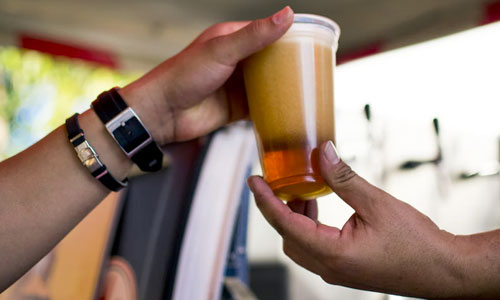 Beer festivals are all about tasting a variety of beers that are locally brewed. Drinking too much can ruin the experience and not provide a lasting experience to taste all the exciting beers on offer. Drinking smaller glasses of beer can help to get the most from the festival and give a lasting beer tasting experience.
Drink Water
Water is a beer lovers' best friend at any of these festivals. Drinking a lot of water can keep a person hydrated and ready for more beer. Some experienced connoisseurs might even suggest a glass of water after every beer. This can help all attendees to a beer festival with the ability to taste more beers as the festival runs from start to finish.
Enjoy the Food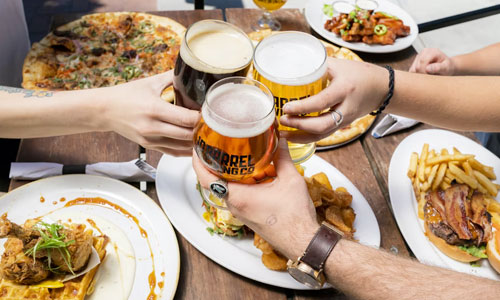 It's suggested before and during each beer festival. Before attending the beer festival, eat a hearty meal to empower yourself for a day of beer drinking. These festivals always have a great variety of meals and snacks available and make it easy to eat throughout the festival.
Not only does this help you to make it through the festival, but you will also feel better the day after the festival. Many Canadian beer festivals have food trucks selling pretzel necklaces which are a great option as a snack on the go during the festival.
By following this guide, you will be able to have a great experience in tasting all the local beers Ontario festivals have to offer.